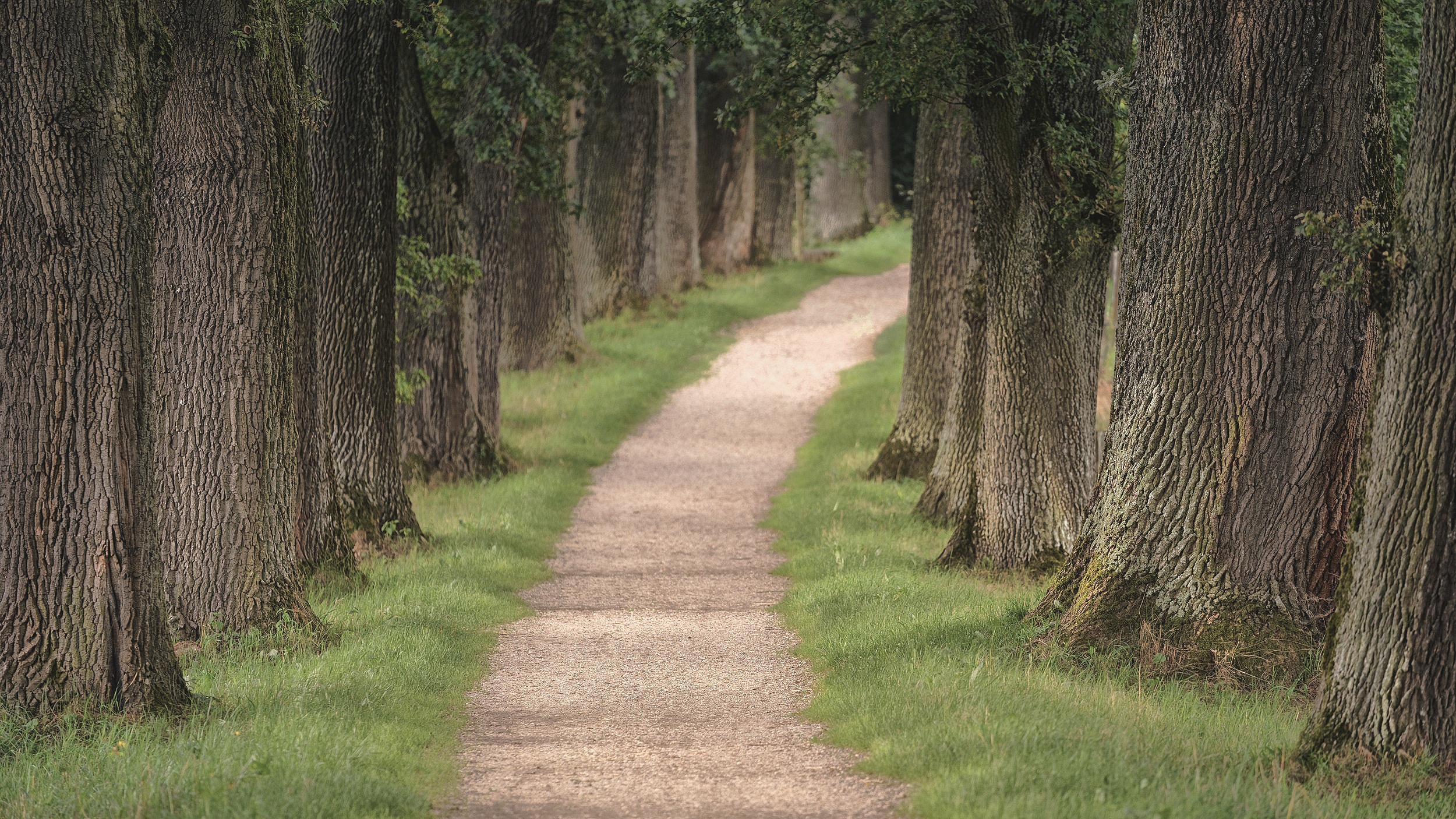 How to apply for funding from the Dakota Foundation
Funding Process and Guidelines
We prefer engaging in program-related investments (PRIs) and social impact bonds, although we will consider grants.

A formal PRI or Grant request submission is required of applicants seeking an investment from the Dakota Foundation. The submission forms for both can be found below. The submission should express how the project fits within the Dakota Foundation's core mission.

Ideally, those seeking support will have met with a Dakota Foundation representative (Board Member, Senior Advisor, or Executive Director) prior to submitting a request, and that representative has expressed their willingness to advocate for our potential partnership.

There are no submission deadlines. We are intentionally flexible, allowing appropriate due diligence to take course. We favor face-to-face meetings when possible.

Our geographic focus is domestic, primarily the midwest and includes North Dakota, New Mexico, Colorado, Texas, North Carolina, Florida and Ohio where we have board members' living and able to interact directly with investment candidates. However, particularly exciting proposals supporting other regions may be considered, such as Social Impact Bond partnerships.

Foundation staff will review the material and, should we want to engage in further due diligence, will respond within a reasonable time.

Typically, a senior member from your organization will be invited to present to our board either virtually or in-person when possible before our board makes a final vote.
General Rules of Thumb
The Dakota Foundation generally makes PRIs with non-profit groups whose programs empower people and increase their control over their own economic destinies. For more information about our PRIs, please see our Frequently Asked Questions (FAQs) .
Our resources are available to organizations that serve their constituencies without discrimination on the basis of race, color, creed, sex, age, disability, sexual orientation, marital status or national origin.
We support organizations that collaborate with other community groups to create bottoms up solutions to common issues. It is important to us that a project or program is sustainable, scalable, and that benchmarks and indicators are in place to ensure meaningful and measurable results.
Requests We Encourage
While not limited to the list below, we offer the following suggestions of partnerships we have supported in the past and hope to support again in the future. This list is not exhaustive, but is provided to be representative of the spirit of the requests we are likely to consider:
Entrepreneurial endeavors with high social impact

Programs that develop education or specific job training that empowers individuals to become more economically self-sufficient

Programs supporting improved employment opportunities for economically disadvantaged members of the community (e.g. with child care or living arrangements)
Requests We Discourage
While we are well-aware of the many human service, educational, cultural and civic needs of the communities we serve, and are grateful for the outstanding and tireless work being done by non-profits to solve a wide range of societal problems, the Dakota Foundation is unlikely to consider requests for support of the following:
Annual fund drives

General fund-raising events

Budget deficits

Camps

Medical research

Theatrical productions and other artistic or media projects

Building endowments

Historical preservation, museums and interpretive centers