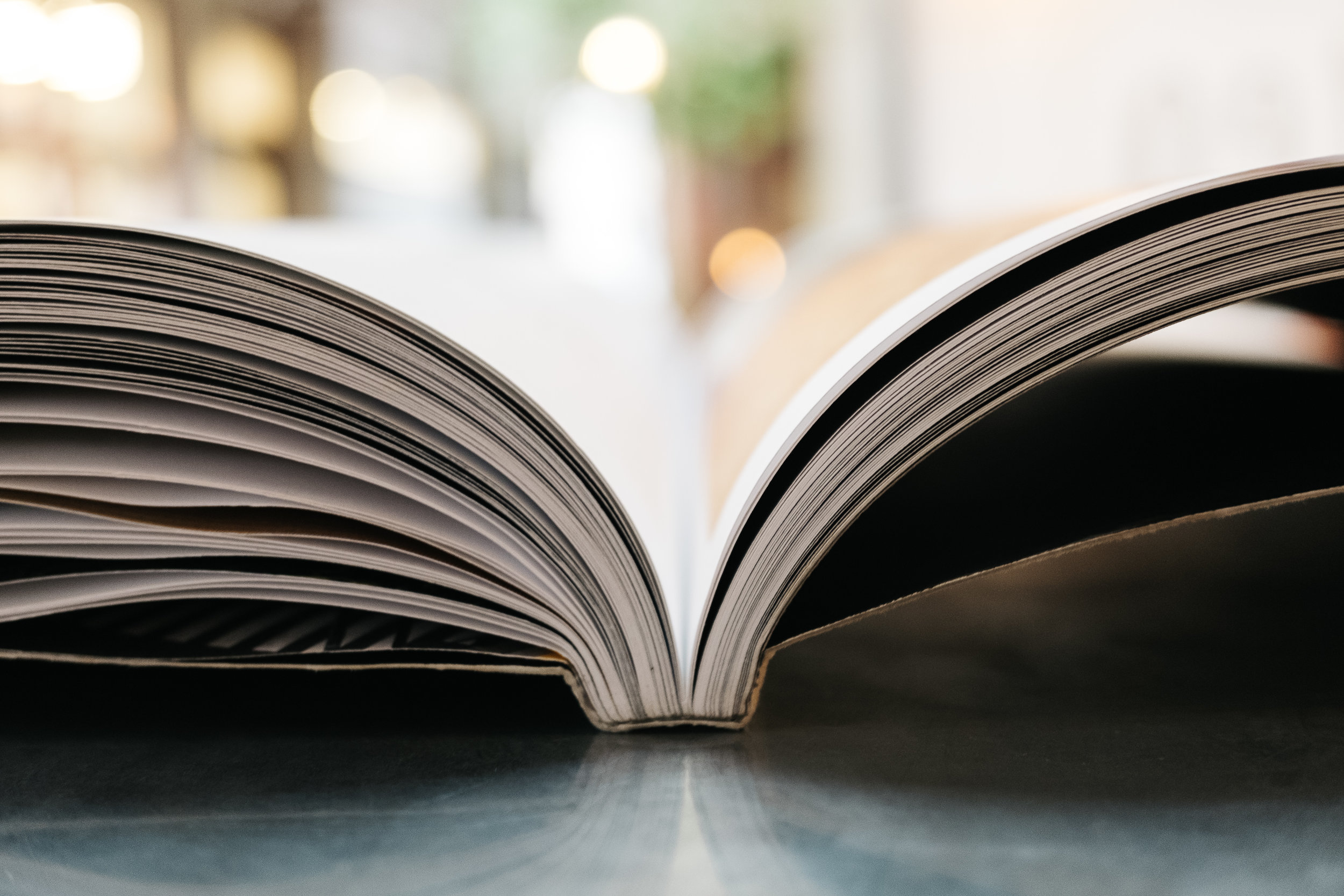 Our Start
The Dakota Foundation is a non-profit organization founded in 1997 by A. Bart Holaday to focus his philanthropic efforts on initiatives that foster social entrepreneurship and enhance self-sufficiency.
An energetic man with wide-ranging interests, Holaday established the Dakota Foundation "to address social issues and enhance human capabilities through activities that combine business discipline with charitable intent to help people help themselves."
From 1997 through 2010 it was managed by Holaday and his wife, Lynn, who served as foundation executive director, and his sister, Janet, foundation secretary-treasurer. Lynn was instrumental in the growth and development of the Foundation but died October 1, 2010 after a valiant fight with ALS (please find a wonderful tribute to Lynn here). Her strong support led to the Dakota Foundation making the lead gift to build the Holaday Athletic Center at the US Air Force Academy, which is named for Lynn and Bart.
About our founder
Bart Holaday grew up in Jamestown, N.D., and graduated from high school there in 1960. He graduated from the U.S. Air Force Academy and, afterwards, received a Rhodes Scholarship that took him to Oxford University in England for three years of graduate study. From Exeter College, Oxford, he earned a master's degree in politics, philosophy and economics. He also earned a law degree from George Washington University. In 2006 he received an honorary Doctor of Letters degree from the University of North Dakota (UND), Grand Forks.
In his career, Bart spent time in both the public and private sector serving seven years in the Air Force and in senior management positions in the Defense Department, the Department of Interior and the Federal Energy Administration. In 1992 he became one of the original members of Investor's Circle, a group of private individuals who sought to invest in companies that achieved social objectives as well as delivered a sufficient financial returns. This was the beginning of impact investing, and Holaday served on the board and vice chairman of the organization.
A Chartered Financial Analyst, he retired in 2001 after 20 years in the venture capital industry as managing director of the Private Markets Group of UBS Asset Management in Chicago, where he and his team managed $19 billion in venture capital, buyouts, real estate, oil, gas and timber. Bart served as Treasurer and board member of the National Venture Capital Association, and chaired an industry task force to establish the first valuation and performance measurement standards for the industry.
Bart serves on the board of the University of Jamestown in his home town. At the University of North Dakota he has served on the Board of Directors of the UND Foundation and chaired the Center for Innovation Foundation, serving on its board for more than 25 years to support the university's entrepreneurship program. He also served on the boards of MDU Resources, Inc., Alerus Financial, Adams Street Partners. In addition he currently serves on the boards of the Air Force Academy Endowment, the Falcon Foundation, Discover Goodwill of Colorado, Veteran's Path and the advisory board of Face It Together.
Holaday is recognized as one of Exeter College's top benefactors and is a member of the Court of Benefactors of Oxford University. The Dakota Foundation funds a post-graduate fellowship at Exeter College, Oxford University, that each year sends a top graduate of the U.S. Air Force Academy to Exeter for two years of graduate work. At the Air Force Academy Bart was Founding Chairman and a board member of the U.S. Air Force Academy Endowment.
As a North Dakota native, Holaday has a deep affection for the state and for the special values he describes as "a strong work ethic, personal integrity, self-reliance and straight-forward dealing." Similarly, he is committed to the people and communities of his adopted state of New Mexico where he and Lynn spent much of their time.
Since 2009 he has lived in Colorado Springs and is increasingly focusing Dakota Foundation activities on suitable projects there. In 2013, he married Cathy Nolan, who serves as Vice-Chairman of the Dakota Foundation.